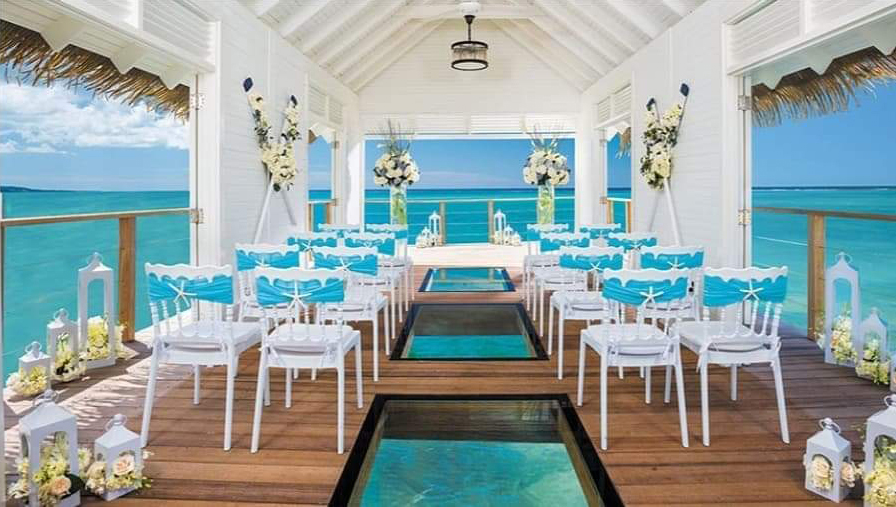 Event Planners Weston Fort Lauderdale Florida. Creating "Amazing Events in South Florida" is what the professionals at Arlene's Creations, take pride in doing. We don't just think outside the box; we turn the box upside down and engineer from a new perspective. We are in the business of creating life's most epic experiences. Eliminating the worries of planning every detail from beginning to end so that "you," the client, can relax and have an enjoyable time. We want you to cherish all the special details without the worry or stress that comes with organizing and executing the perfect event. From the most minute detail to the most complex task, Arlene's Creations is always there to ensure overall success. Providing services throughout the state of Florida and the continental United States.
For The Unforgettable Social Event
We are your one-stop planning experience. All of our events are coordinated and customized with you in mind. From our first meeting to the day of your event, we are there every step of the way.
Luxury Facilities
We work with a multitude of venues throughout the South Florida area. Call or email us today for a list of facilities. Arlene's Creations handles complete event planning for weddings, corporate events, and all other social gatherings. We strive to provide satisfaction on all levels to all clients. We are proud to bring our clients' vision into reality.