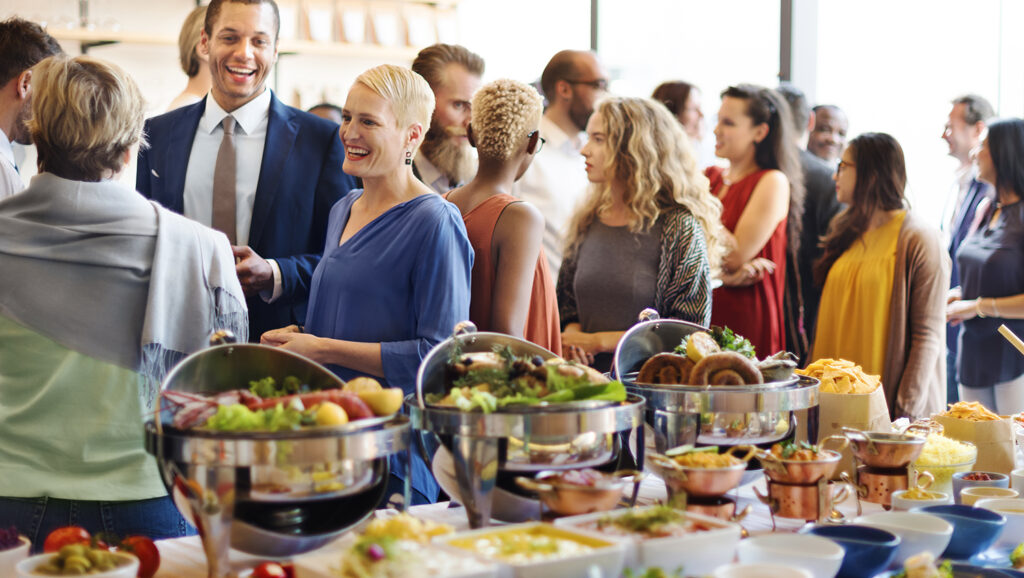 South Florida Event Planning. Arlene's Creations, Inc. is your one stop South Florida event planning company for all of your holiday celebrations needs.
Arlene's Creations, Inc. was established in 1999 by the owner, Arlene Campos. After many years of planning events in the corporate world, Arlene gained the knowledge and experience needed to plan successful events. Arlene graduated from Florida International University with a degree in Marketing and Retail Management.
Her education, coupled with her many years of experience, has helped her build and operate a successful Event Planning business. Arlene uses her experience to plan weddings and other events with a dramatic flair of ideas, colors, and decorations. She offers her customers personal attention while relieving them from the everyday details of planning and coordinating the event.
Her goal is to fulfill every client's expectation for that perfect and memorable event. Being a member of the Association of Bridal Consultants has allowed her to meet and work with top professionals in the Wedding industry. Arlene takes pride in coordinating every event herself. Her main priority is to give her clients 100% satisfaction and ultimately create a memorable event.
Arlene's Creations handles complete event planning for weddings, corporate events, and all other social gatherings. We strive to provide satisfaction on all levels to all clients. We are proud to bring our clients' vision into reality.
Arlene's Creations, Inc.
Pembroke Pines, FL 33029