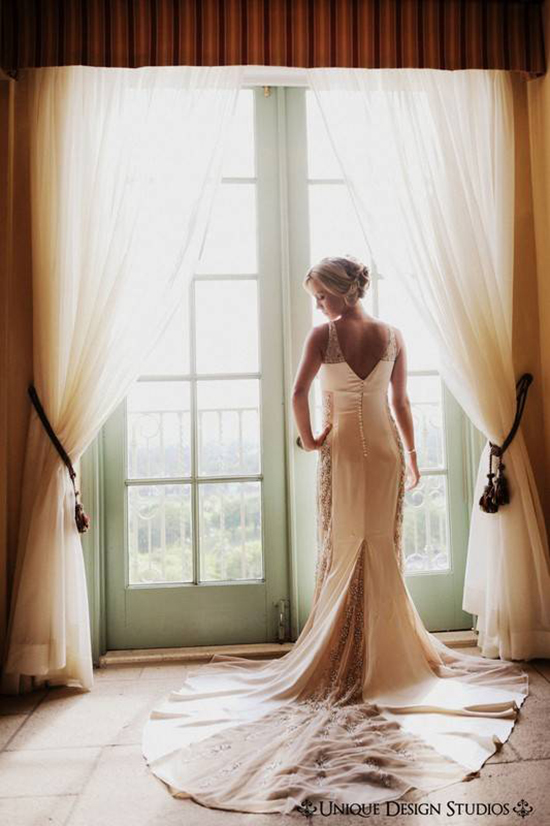 Wedding Planner Events Broward Florida. We are your one-stop planning experience. All of our events are coordinated and customized with you in mind. From our first meeting to the day of your event, we are there every step of the way. Creating "Amazing Events" is what the professionals at Arlene's Creations, take pride in doing. Eliminating the worries of planning every detail from beginning to end so that "you," the client, can relax and have an enjoyable time. We want you to cherish all the special details without the worry or stress that comes with organizing and executing the perfect event. From the most minute detail to the most complex task, Arlene's Creations is always there to ensure overall success. Providing services throughout the state of Florida and the continental United States.
Arlene's Creations handles complete event planning for weddings, corporate events, and all other social gatherings. We strive to provide satisfaction on all levels to all clients. We are proud to bring our clients' vision into reality.
To add a special detail to your event we offer:
Party Favors and Invitations
Novelty Items (Logo imprint available)
Premium Gifts
More services available for your event:
Rentals: Tables, Chairs, Tents, Linens, Catering Equipment…
Complete Catering Service
Piping & Draping
Floral and Balloon Décor
Theme Decorating Props
Balloon Décor and Theme Decorating Props
Lighting and Audio Visual Equipment
Photo Booths and Backdrops
Casino Equipment and Dealers
Dreaming of the perfect island wedding?
We got it covered with the help of the Luxurious Sandals Resorts
Arlene's Creations, Inc.
Pembroke Pines, FL 33029